How cute is this guy?!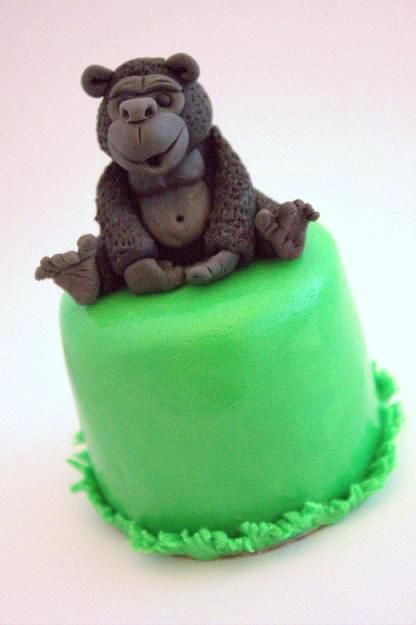 I love his cheeky little face and wriggly toes.
This was actually my very first fondant Gorilla so he was really fun to create, the most difficult part was making his little hands and feet, I had to have a few goes but I'm glad I persevered because the hands and feet add so much character.
I'll be back with another post really soon, I've got lots of yummy recipes coming up including a glorious layer cake and chocolate brownie cookies.
xxx