Buttercream Bakery's cake decorations are now available to buy online!
Our Etsy store is now open!
Father Christmas
Now you can purchase bespoke Buttercream Bakery cake decorations and toppers to decorate your own cakes and cupcakes.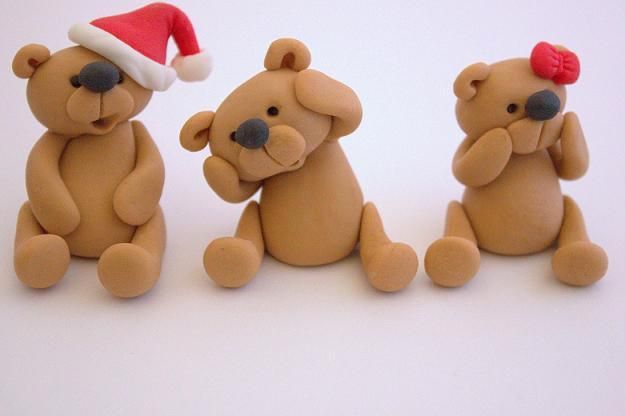 Trio of Christmas Teddy Bears
Since Christmas is just around the corner I've started with a range of Christmas cake and cupcake decorations.
Christmas Penguins
Winter Bear
Christmas Pudding Bear
Snowman
You will also find lots of teddy bears, puppies and other animals.
I am still building our collection so there will be lots more to come.
All decorations are available in alternative colours and with alternative or additional accessories such as hats, bows, earmuffs and clothing.
I am also taking custom orders so please feel free to get in touch with any questions or queries.
Our cake decorations will also soon be available to purchase through our
website
but until then you can find us here: