As you know I recently opened the
ButtercreamBakery Etsy Store
where you can purchase a range of bespoke Buttercream Bakery cake decorations.
I am really enjoying making decorations for our new store and have so many ideas, so much to list and even more to make! I will soon be launching a range of wedding cake toppers, the collection will include traditional Bride & Groom toppers as well as a number of more alternative designs. I am really excited!
I've been creating lots of new characters, which is really fun, these adorable puppies sold the second I listed them and I have to say I wasn't surprised. Just look at those little faces!
Set of five Scottish Terrier Cake or Cake Toppers
All of our decorations are handmade to order so pictures are purely examples and alternative colours and extra accessories are always available.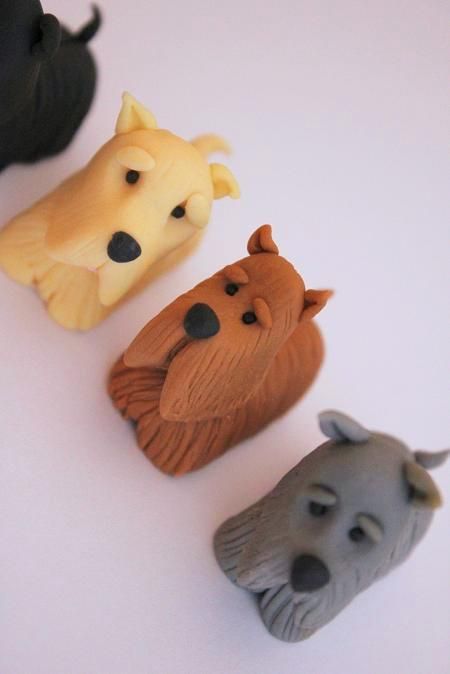 I absolutely love the Scottish Terriers but I also love this little puppy....
Oh the cuteness!!
We also have a brand new bear, he is, as all bears should be, seriously cute and seriously cuddly.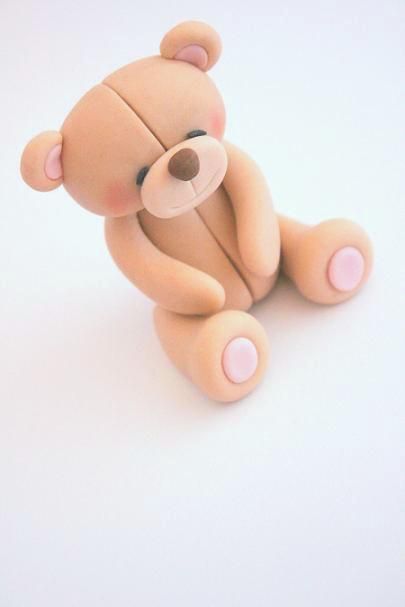 I love the baby pink detail and blushing cheeks, I had a bear that looked just like this when I was little so I get a little misty eyed looking at him.
In other news I've been working on a brilliant tutorial for you all but it is going to take me a while to put together, don't worry though, it will be worth the wait.
Have a brilliant weekend!
x x x