Hi everyone.
I hope you are all having a great week.
I have mostly been busy making cake toppers and working on new cupcake recipes for 2013, which is great fun.
I have a few things to share today, a few cute cupcakes and some new cake decorations.
I can't help but giggle every time I see these pictures, what is going on between those cupcakes?
I love bringing cupcakes to life.
I've been making adorable little panda bears again.
I love these two adorable little guys, they sit atop Raspberry Cheesecake Cupcakes.
Yummy and adorable, it's the Buttercream Bakery way!
These delicious coffee cupcakes are iced with silky smooth vanilla latte buttercream and topped with grated chocolate sprinkle and fondant coffee beans.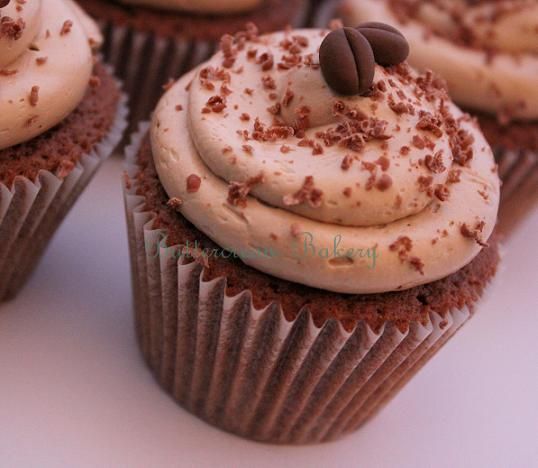 I thought the fondant coffee beans were so adorable I made a batch and listed them in our
cake decorations store
.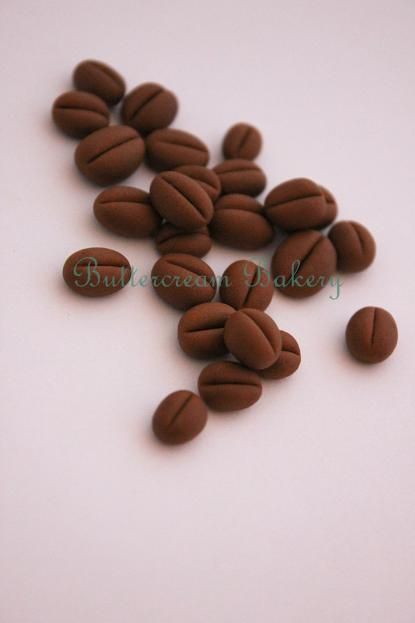 I love the look of a coffee bean or chocolate covered coffee bean on a cake of cupcakes but I hate the bitter taste so fondant coffee beans have always been a staple Buttercream Bakery decoration.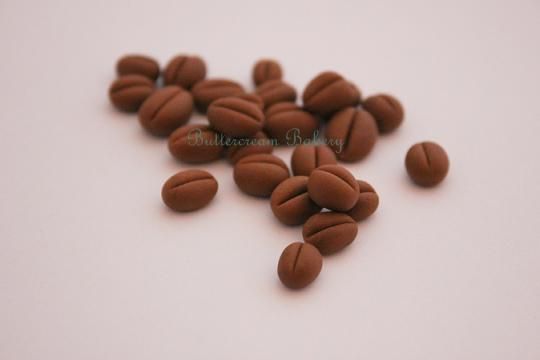 I made Buttercream Bakery's first ever Bride and Groom this week.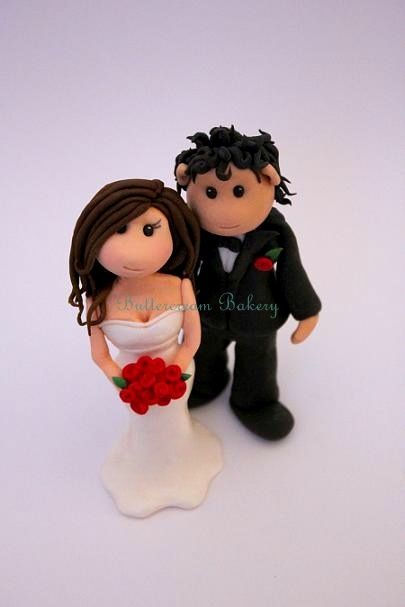 This cute couple are not only the first bride and groom I have ever made but also the first ever sugar people I have ever made, which seems crazy to me.
I have so many ideas now and there will be a whole range of Buttercream Bakery brides and grooms very soon.
I'll be honest, I'm most excited about designing a whole load of sugar wedding dresses! I'm such a girl.
We are also taking orders for personalized wedding cake toppers.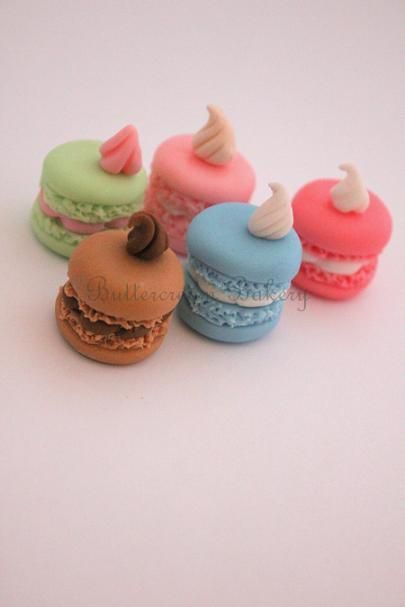 The coffee and chocolate one looks particularly delicious.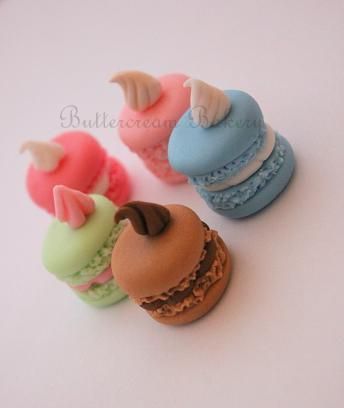 I had so much fun creating this next set, the cowboy boots in particular were so awesome to make.
Our cowboy set features cowboy boots, a cowboy hat and lasso.
The boots are incredibly detailed and life like. It took a little work to get that worn leather look but I absolutely love them.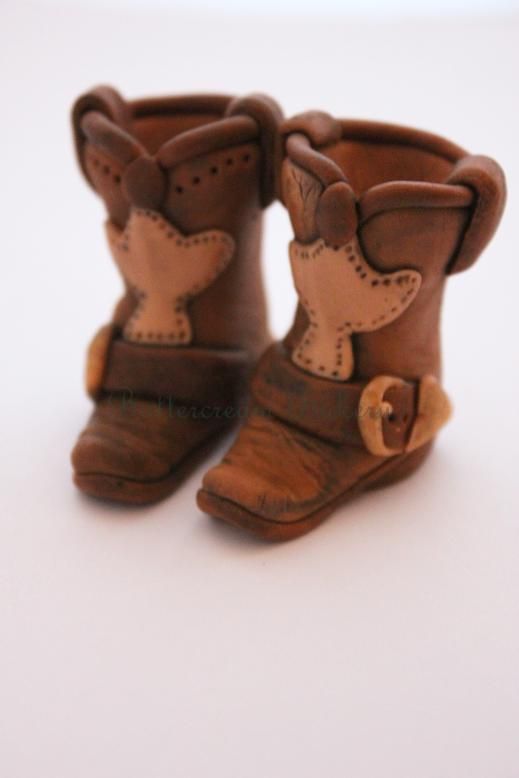 That's it for now because I have to go and get dinner started, I'm making homemade chicken nuggets because quite frankly I deserve it and also my new years healthy eating is going a bit too well and I need to fatten up a little.