I have been having lots of fun with modelling chocolate recently, it really is such a joy to work with it.
Modelling chocolate is so versatile and great for not only modelling but also moulding, covering cakes and making cut outs. You can achieve a brilliant level of detail using modelling chocolate, it is fantastically strong, making it brilliant for sculpting figurines and it blends seamlessly into itself making it much easier to achieve a beautifully smooth finish.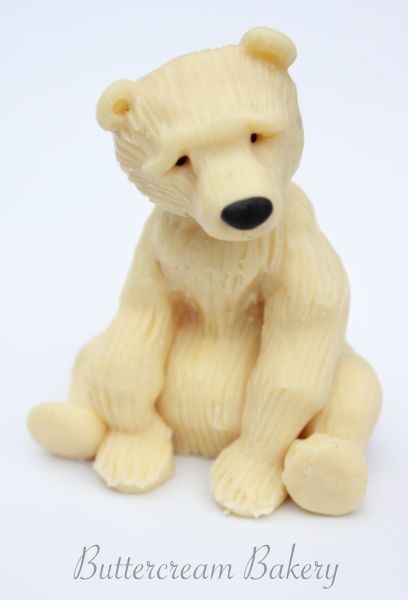 Making modelling chocolate is so easy, it only has two ingredients and you pretty much just have to mix them together! What could be simpler?
You can scale this recipe up or down as you wish, depending on how much modelling chocolate you need and you can adjust the ratio of chocolate to golden syrup to make the finished modelling chocolate softer or firmer depending on what you need it for.
As I am usually sculpting and modelling cake toppers with my modelling chocolate I like mine just a little on the firmer side but if you want to roll it out and cover a cake you may want to increase the amount of golden syrup just a little. Anywhere up to 125g of golden syrup to 250g white chocolate will be absolutely fine, giving you a ratio of 2:1 chocolate to syrup and resulting in a very soft modelling chocolate.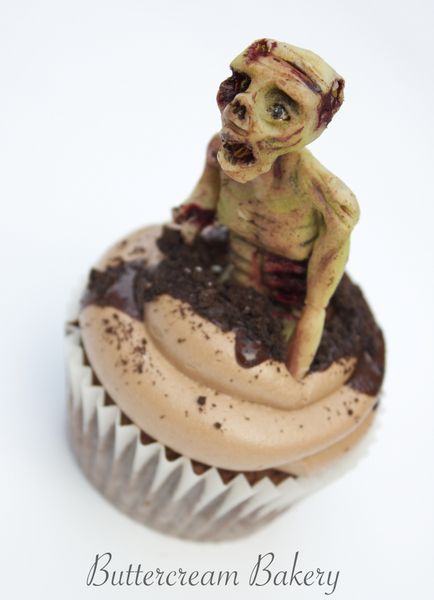 This modelling chocolate has a brilliant texture and tastes wonderful. You can replace the golden syrup with light corn syrup if you are in the U.S. and do not have access to golden syrup.
White Modelling Chocolate
250g good quality white chocolate, chopped
Place the chopped chocolate in a heatproof bowl and place the bowl over a pan of barely simmering water. Gently melt the chocolate stirring occasionally until completely melted.
Warm the golden syrup so that it's approximately the same temperature as the chocolate, I usually warm mine to 40C but check the temperature of your melted chocolate with a candy thermometer and warm the syrup to the same temperature. Pour the golden syrup into the chocolate and with a rubber spatula, fold the syrup into the chocolate just until the two ingredients are fully combined.
Do not over mix the modelling chocolate at this point, if you over mix at this stage the mixture will separate and become very oily. The modelling chocolate will not be modelling chocolate consistency at this stage and your instinct will probably be to knead or mix but do not!
Pour the mixture into a freezer bag or scoop onto a piece of plastic wrap, seal airtight and let the modelling chocolate set overnight at room temperature.
When you are ready to use the modelling chocolate, break off a workable amount and knead it in your hands. As the chocolate warms, it will become malleable and soft. Knead until very soft and then allow to firm up at room temperature for a minute or so and it will be ready to use.
Colouring Modelling Chocolate
Always use colouring pastes or gels to colour modelling chocolate, you can mix these into the chocolate as you would fondant.
Do not use liquid colour, it will ruin the modelling chocolate. Colouring modelling chocolate can get messy, the chocolate does not absorb the colour as quickly as sugar paste or fondant so you may want to wear gloves.

Enjoy!