Tweet
Our 23 page PDF tutorial will teach you in detailed steps how to create adorable Labrador puppy cake and cupcake toppers. The tutorial features step by step instructions and detailed photographs for every single stage of the process.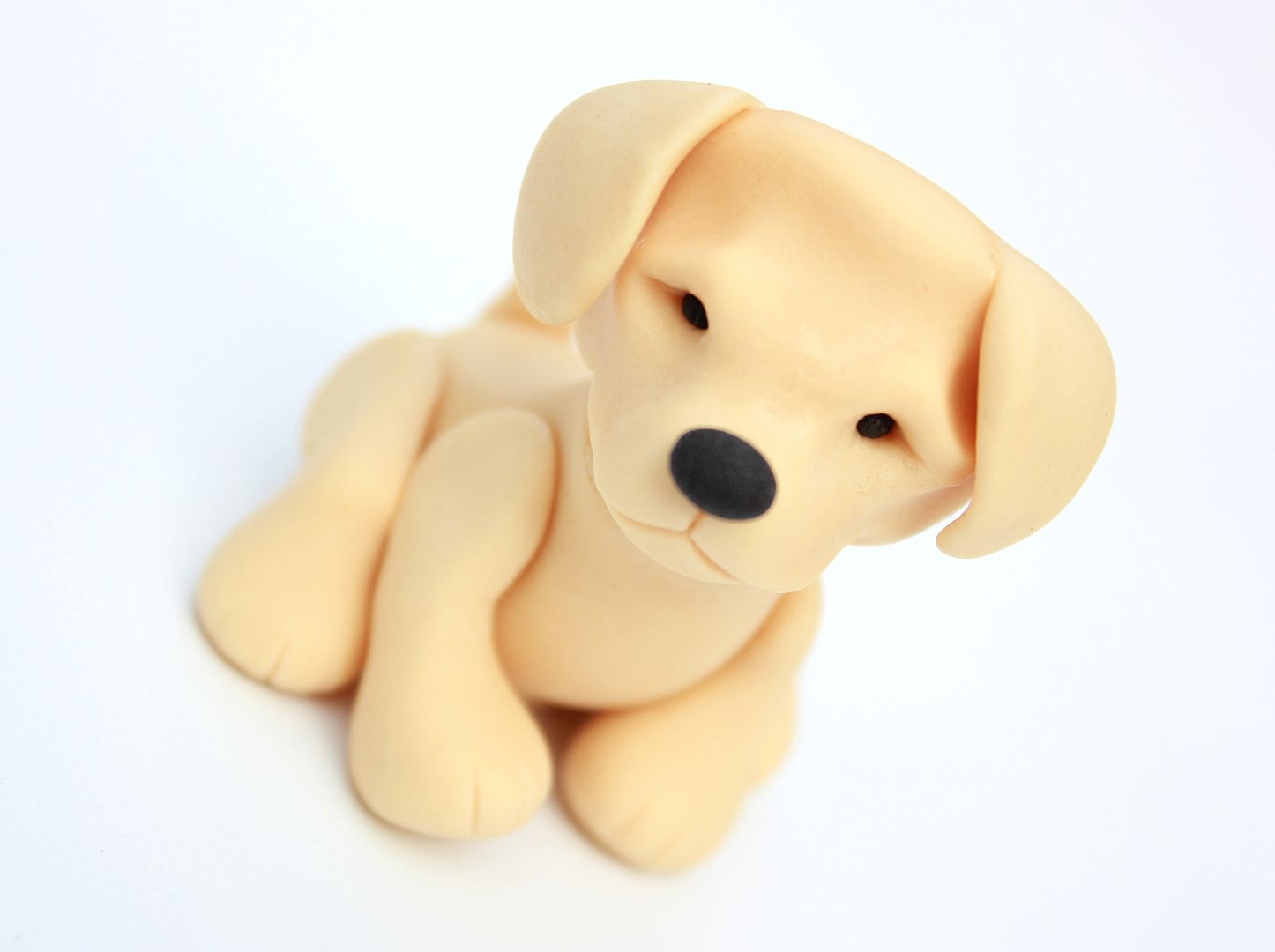 This tutorial features over 56 photographs.
The tutorial features a sizing chart that provides information on how to make the Labrador Puppy in two different sizes. You can create a 6cm puppy perfect for topping cupcakes or a 10cm puppy perfect for topping larger cakes.
The tutorial also includes a complete list of tools and equipment needed to create your puppy and a notes and top tips section that includes information on giving your puppy individual character and personality.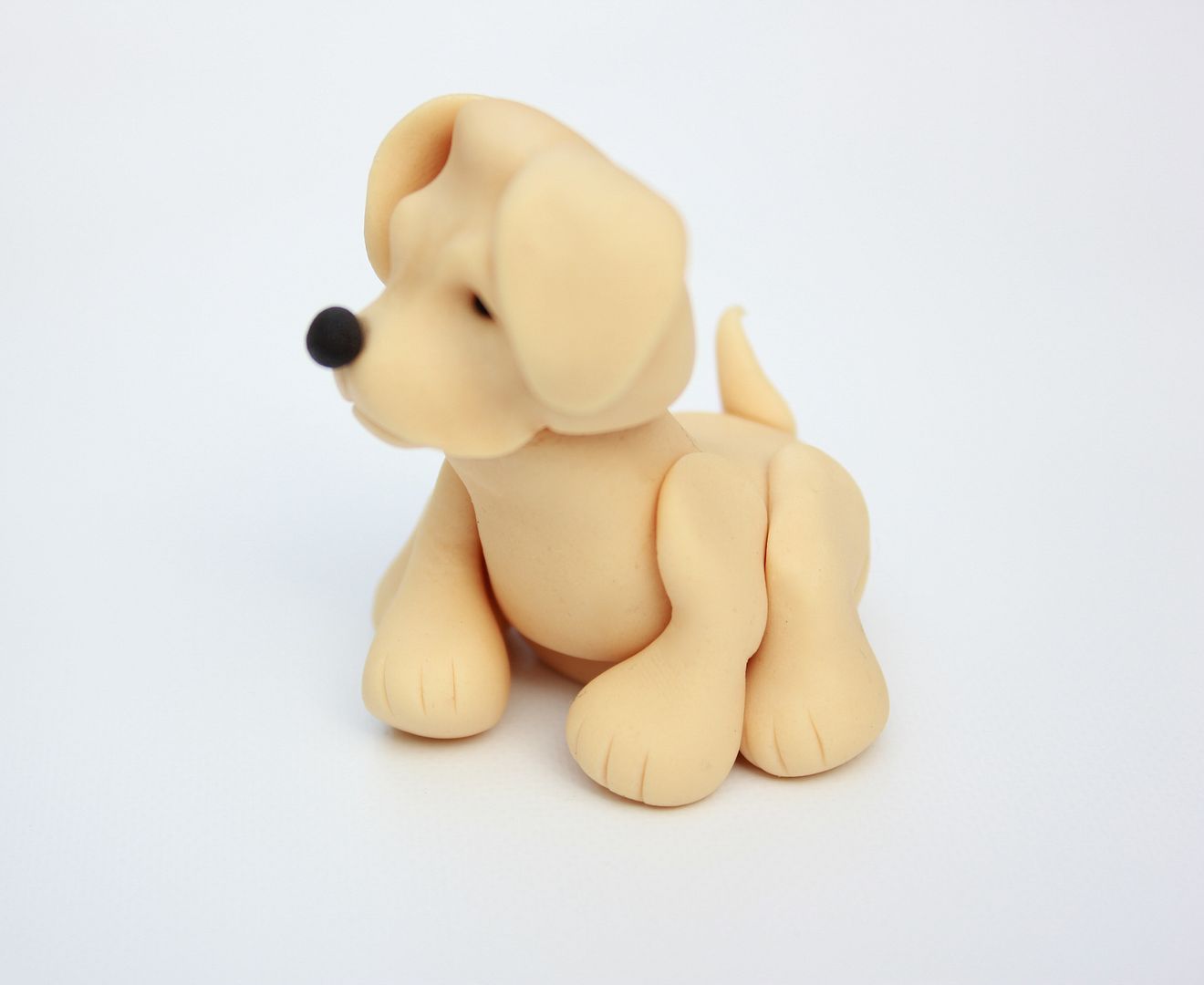 This tutorial is also suitable for making Polymer Clay Labrador Puppies.
4. Labrador Puppy Cake and Cupcake Topper Tutorial
Head over to our Etsy store to check it out.
Once purchased you will be able to automatically download your tutorial.